Commercial Office Furniture Installation Services Denver, CO
For companies looking for an expert in moving, installing, or reconfiguring the FF&E in their location, Warehouse by Design offers highly specialized services that we have perfected over the course of 17 years in the business. Our commercial office furniture installation services in Denver, CO are praised by clients we worked with, and we have created a strong network of suppliers, distributors, and collaborators over the years. We also offer receiving, reconfiguration, and storage services, depending on what your needs are.
Our company culture focuses on retaining the best workers in the industry and organizing teams as efficiently as possible, in order to maintain a high level of quality, no matter what project we are working on. If you are looking for a team of experts to handle corporate furniture installation in Denver, look no further. We are known for our punctuality, efficiency, and the good impression we leave wherever our team does its job.
Contact us to let us know what your company needs, give us the specifications of the project and our clockwork system will be put to work in no time. Share many details as you can in your email, or let's have a call to discuss everything directly.
CERTIFIED INSTALLATION OF:
WHAT THEY SAY...
What are our clients are saying about us?
JOHN GARWACKI
CONNECT People + Space
(Warehouse by Design's)...installation and project management process is very clear, thorough, and provides a level of detail that is useful in ensuring a project's successful completion. Their communication is timely and relevant which allows me to track the progress of any project at any time. I recommend them as a partner for projects that you are, or will be, looking for a competent labor provider.
LORANCE HUDSON
Blue Skies Interiors
I highly recommend Warehouse by Designs Office Furniture Installation Services... Warehouse by Design's process for identifying and documenting freight and concealed damage improves project profitability and reduces project duration... (Their) well trained Installation Managers proactively manage job sites with our Project Managers. Installation Managers communicate well and understand security access, product assembly, chain of command, site cleanliness, and completion deadlines.
Warehouse by Design has served as a sub-contract partner with ELEMENTS for the past six years and has contributed to our success of exceeding our clients' expectations. WBD's consistent installation performance has earned our trust and confidence and we appreciate their partnership.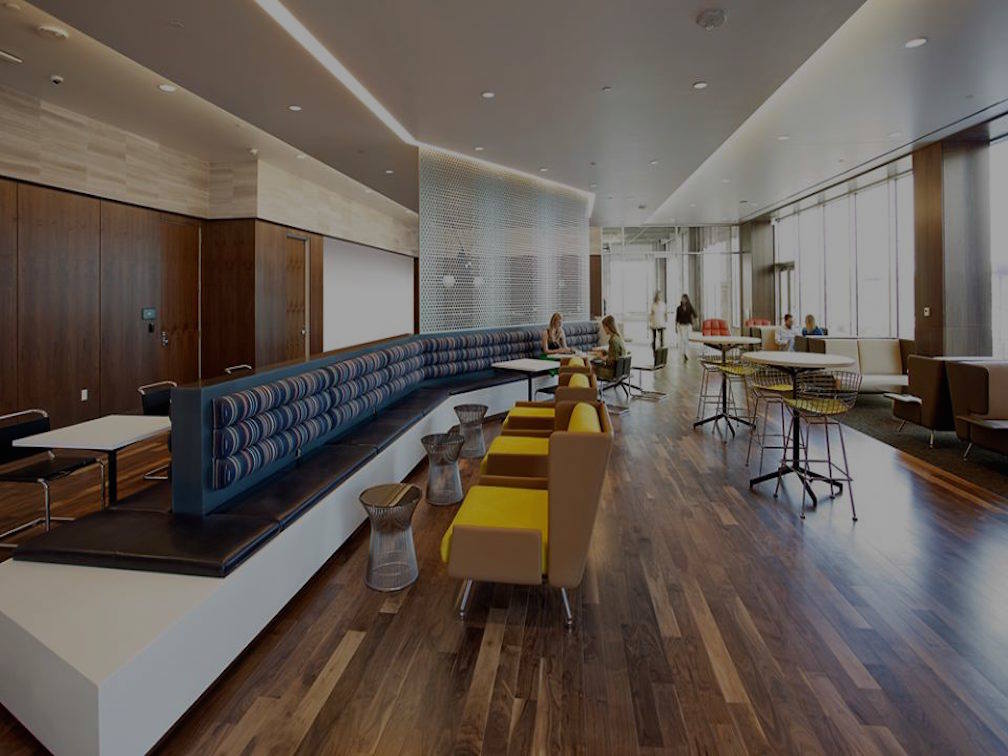 Leaving a positive impression on
every client!
Your project will be managed from front to back with you in mind.